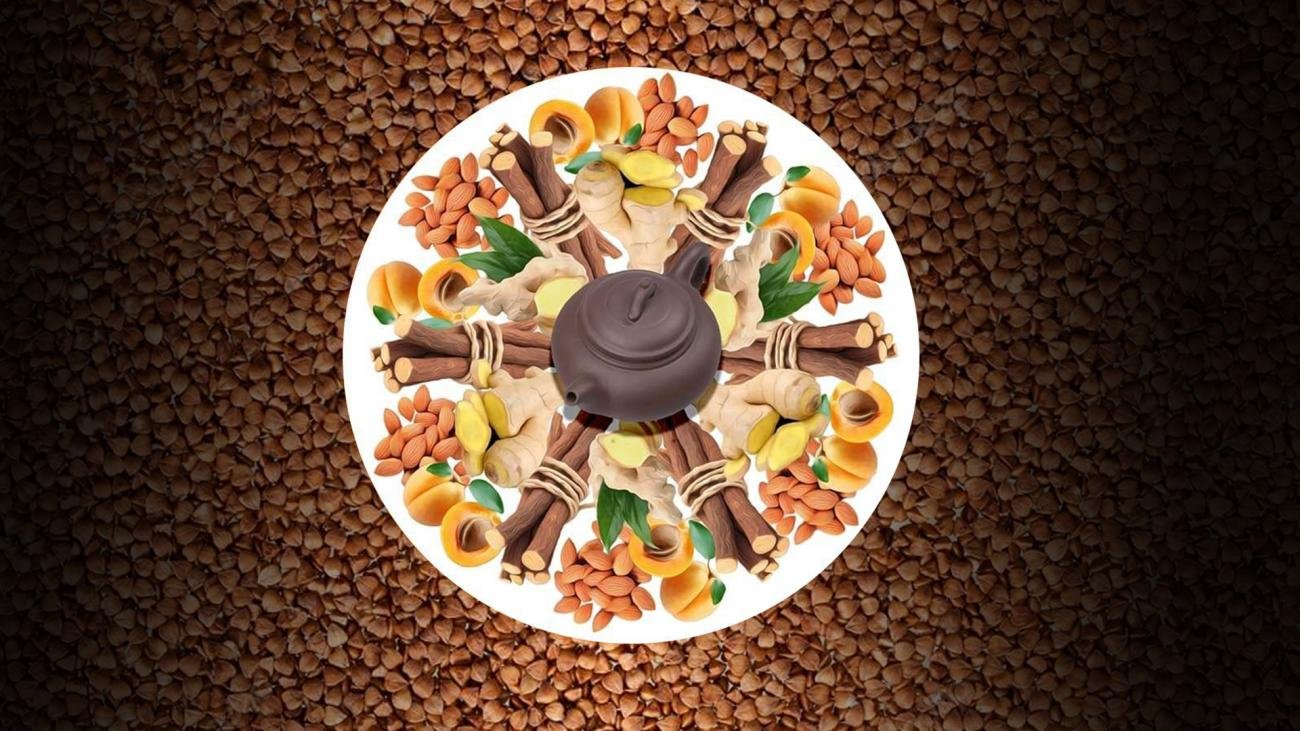 Recommendations from I AM FUTURE Foundation. We are close to you!
We were happy, but didn't know about it. The pandemic has changed our life today and made us only now appreciate the life of yesterday, when we got everything ready and we didn't really think about what would be tomorrow. Now we have enough time to realize and teach ourselves not to make the same mistakes in the future, to be able to appreciate priority things, to do everything possible today's situation not to be repeated.
Despite the sustained efforts of scientists around the world, there are still many unknowns things related to the new coronavirus. We are all, at this moment, practically part of a planetary scale test, in which we are trying to find an answer to this global problem caused by COVID-19. Today, numerous conclusions, proposals, opinions on the fight against this ruthless virus come from everywhere. Certainly, from now on, we will pay more attention to our diet to increase the immune system, personal hygiene, rules and measures applied daily to maintain our health and prevent diseases. Doctors 'conclusions show that the new SARS-CoV-2 destroys the immune system and causes severe pathological changes in the patients' lungs. In this context, we also come up with some recommendations and present you the Chinese herbal soup recipe for lung strengthening and coronavirus protection.
Recipe for Chinese herbal soup
for strengthening the lungs and preventing the coronavirus
Be healthy!
All the ingredients for making this soup are available at pharmacies and supermarkets
The decision to use remains at the discretion of each individual.
Kindness does not go into quarantine!
Be kind!
Be healthy!